🎃 Happy Spooky Season! 👻
It's Friday the 13th in the Scariest Month of all! …and we released a new game for the season!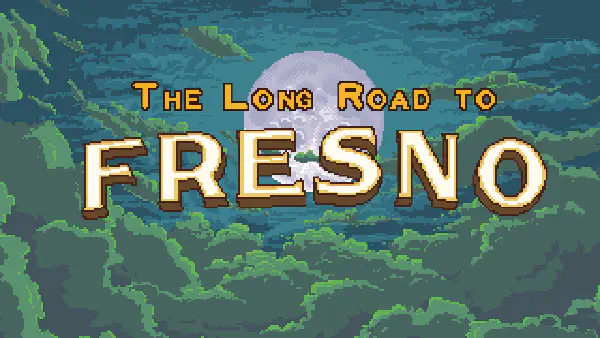 You play as a Fresno Nightcrawler trying to make it home to it's family in Fresno, CA before sunrise!
You can play this little game for FREE on Itch.io and Newgrounds!
Run, jump, and stunt to get home!

Tim's Tips: Texture Packing
Tim took some time recently to write up a little article about how we use texture packing in our HaxeFlixel games.
You can check out that article HERE!
Front page changes
You might have noticed that we recently changed our website to switch from having a gallery of flipping cards for our projects to just having a list of them.
We think this change is more clear for users to see what we have going on at a glance, without requiring you to click to flip over a card, and then click again to go see any screenshots or information about the project.
There seem to be some issues with very small screens right now, but we are working to iron those out.
Bring It On!
Development for Bring It On! is still progressing! We have 2 levels left to complete and a handful of changes to go along with that. We are planning to have the game fully completed and ready to come out of Early Access sometime around January!
We have made the decision to increase the price of the game from $2.99 USD while in Early Access to $9.99 USD for the Full Version, so if you want to grab the game while it's still really cheap, now is the time to do it!
Also, we didn't mention it here but we made a standalone site for Bring It On!!
Upcoming Stuff
Near the end of this month, we will be participating in a Halloween Game Jam hosted by the St Louis Game Developer Co-Op. We will probably post the game we make on social media, etc. so look forward to that! 👀
Similarly, we are planning to participate in the Global Game Jam in January!
That's it for this update! We hope you enjoy The Long Road to Fresno, and be sure to check out Bring It On! if you haven't already!
🧛‍♀️ Have a Happy Spooky Season! 🦇